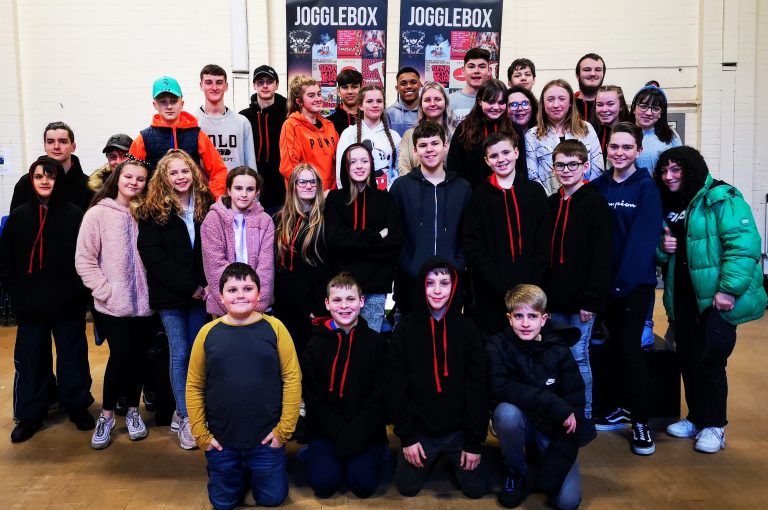 Staging performances devised by youth theatre members with guidance from industry professionals since 1996.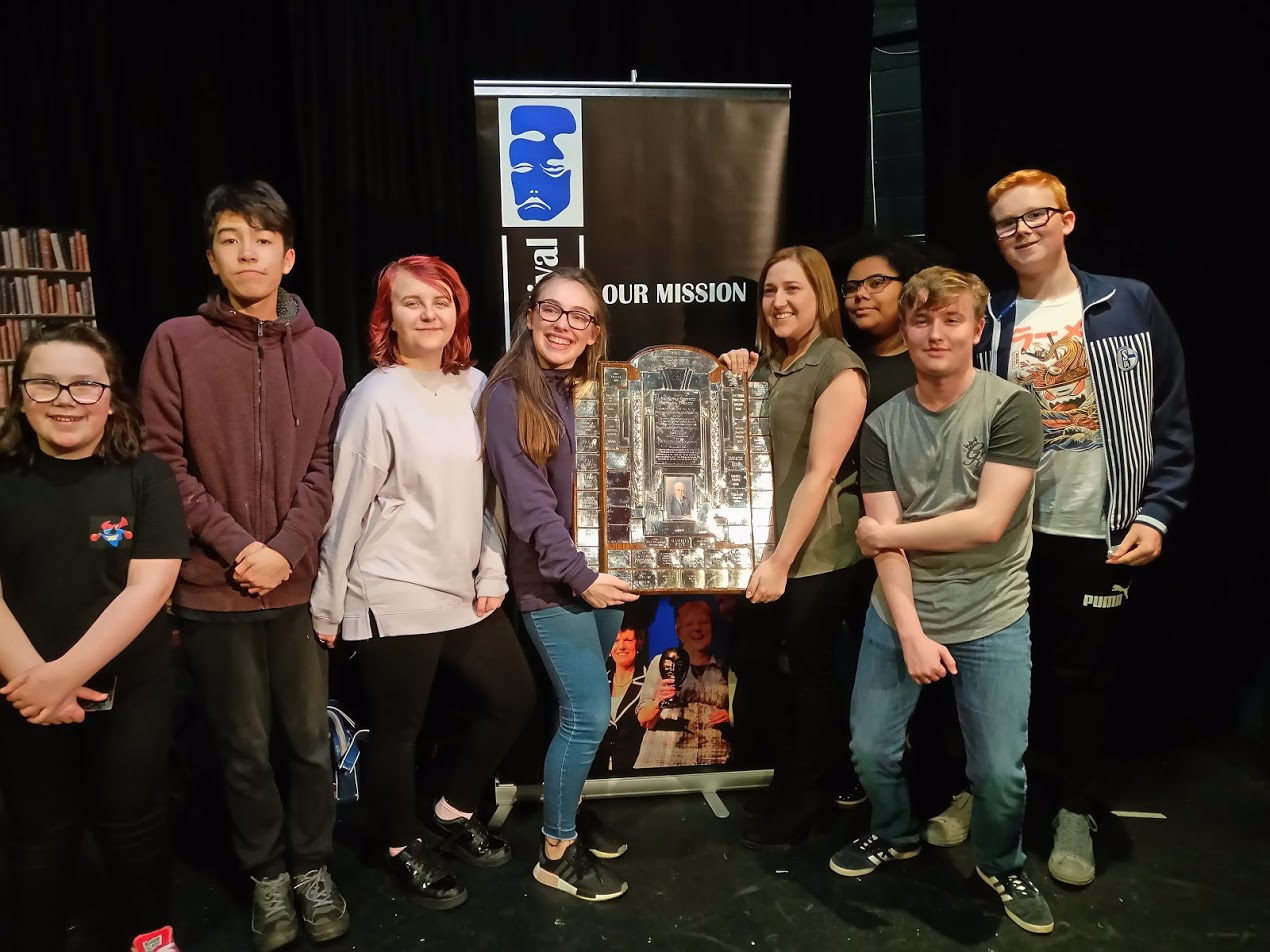 Delivering comedy; nurturing talent; and building confidence in performance skills for over 26 years.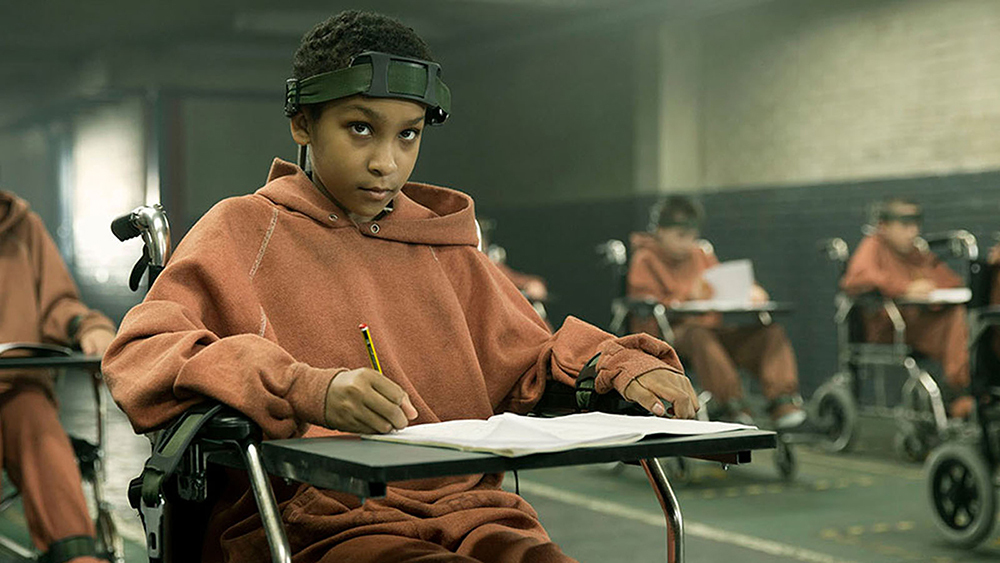 Founded by Claire Downes and Stuart Lane, professional script writers for TV and film, members have the opportunity to work in the industry as professionals.
"Both my children have loved Raw Talent. The relationships fostered are great through a love of entertaining and the end of term shows are hilarious and a real fab end to the term. Would highly recommend Raw Talent."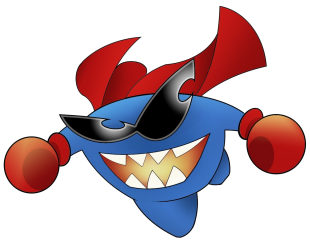 "This great group are such a happy bunch of kids, funny, committed and really focused on stage. They are a joy to watch performing!"