Raw Talent have a team of dedicated professionals with years of experience at nurturing and developing young peoples talent and confidence.
Phil Hyde – Writer Director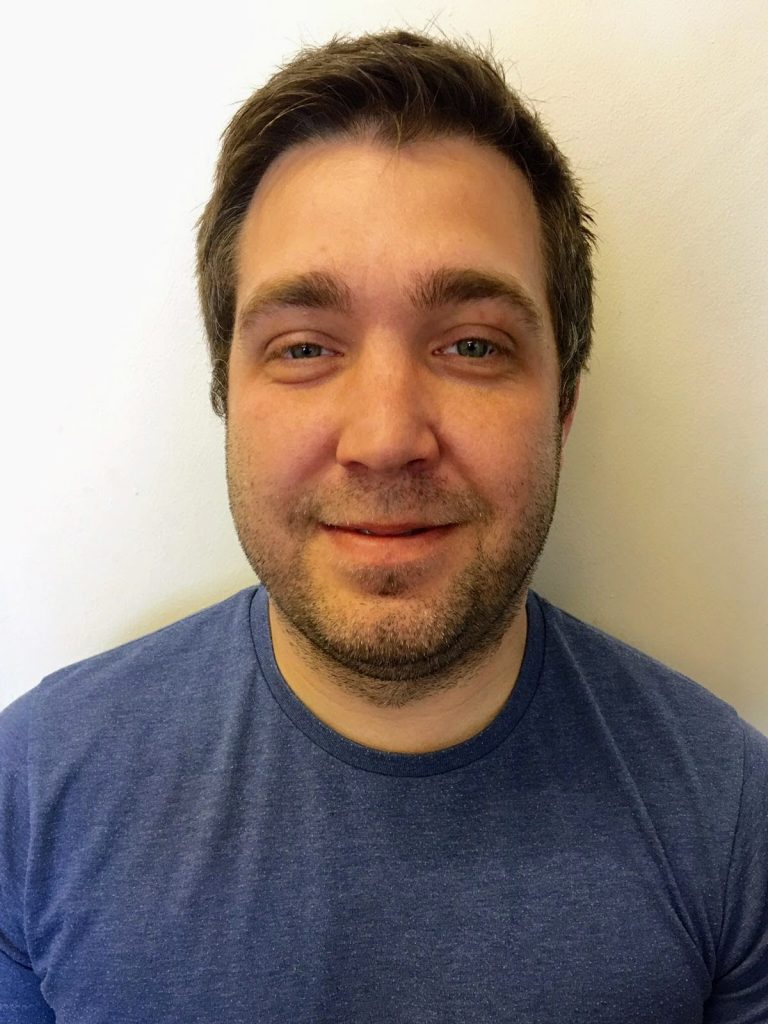 Phil is a former member of Raw Talent who joined when he was 12 and stuck around until he was 18!  Phil became a full time member of the team in 2006 after graduating from De Montfort University with a 2:1 BA (Hons) degree in Drama.
Phil builds an instant rapport with young people and helps them to devise new work which is scripted by himself and Sami.
Sami Cornick – Writer and Musical Director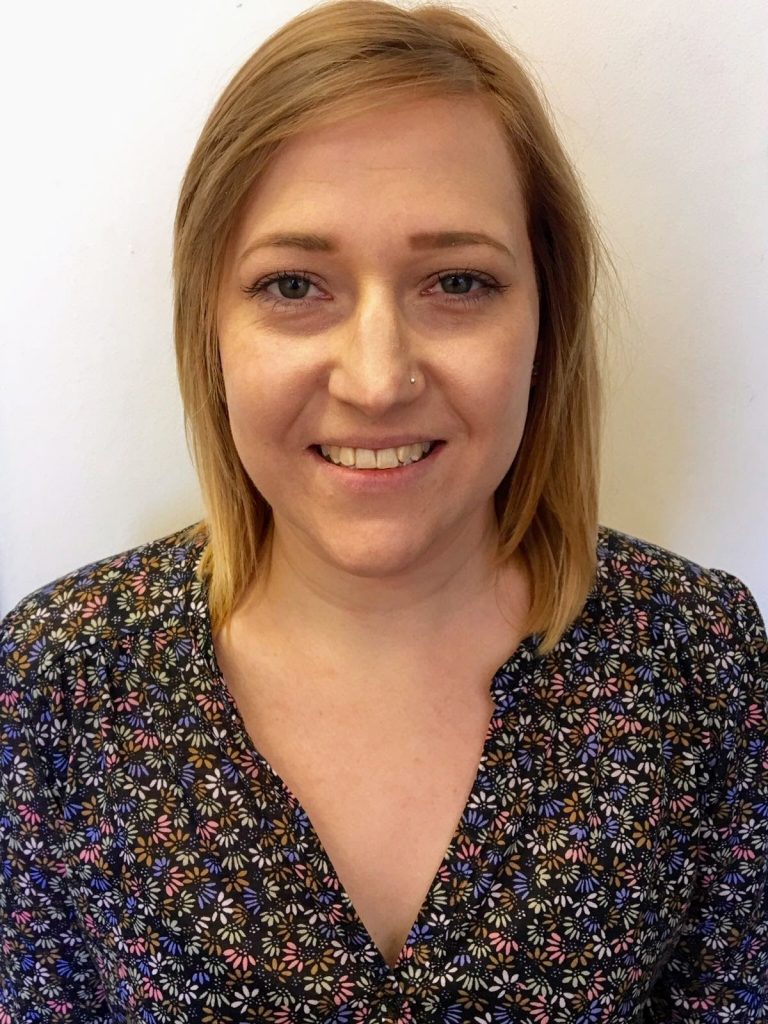 Sami has worked with Raw Talent since 2009 when she graduated from Wolverhampton University with a First Class BA (HONS) Drama degree. Sami is Raw Talent's musical director and has a passion for comedy.
Highly regarded as a vocal coach she is a talented singer-songwriter and multi-instrumentalist. Sami uses music to teach, develop and engage with people of all ages and capabilities.
Tom McCann – Writer Director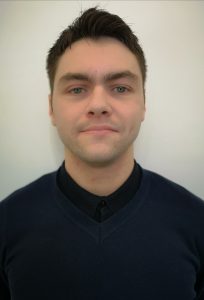 Tom studied Drama and Theatre Arts at University of Birmingham, graduating in 2016 with a 2:1 BA hons.
He has been a part of the Raw Talent team since 2018.  He has a keen interest in poetry and the spoken word and is looking forward to developing his role within the youth theatre.
Raw Talent Focus Group
Aiding and abetting Phil and Sami are The Raw Talent Focus Group. Parents from the drama group volunteer to help Raw Talent achieve its aims and ambitions. This includes fundraising for new lights or staging, providing pre-show refreshments for the audience and helping out at special events and productions.
The group meet up quarterly over a coffee to have a natter discuss ideas for the youth theatre but mainly to have a natter.