We Know What You Did Last Summer...
Of course we know what you did last summer, because if you're a Raw Talent member, you probably took part in our lock down project: Humourgeddon! An epic adventure conjured up from your clever minds, filtered through Sami and Phil, filmed at home by you and your epic families, and released into the wild… on YouTube. 
When lock down hit and our summer plans were cancelled we knew that we had to do something creative as a team. Ordinarily we would be running our Summer School, but with COVID causing chaos, we had to get our heads together (virtually of course) to plan something new…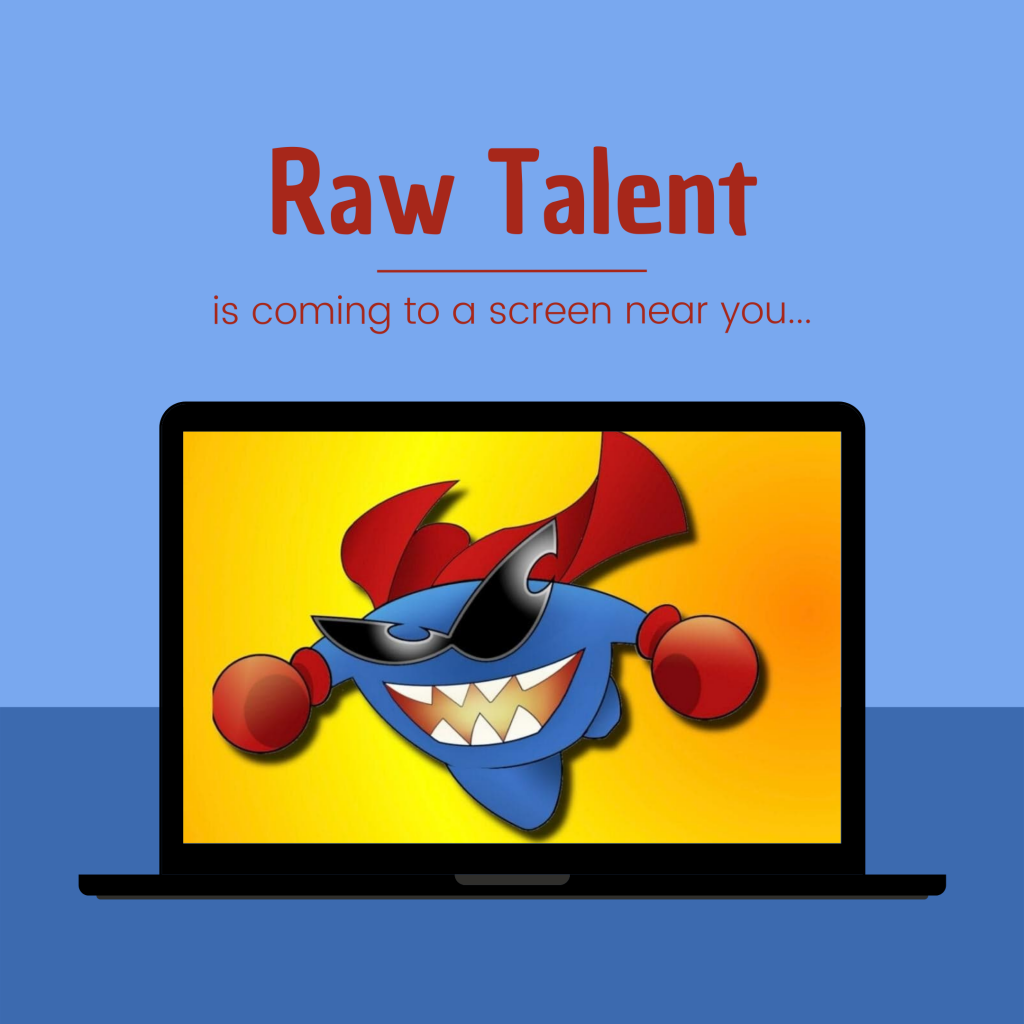 With the Raw Talent Writer/Directors Sami and Phil on board, with pens at the ready, we called upon our  three Raw Talent Youth Theatre groups and had twenty volunteers to take part in our virtual summer. 
We booked a zoom meeting, shared ideas, jokes and storylines, and all came away with our funny bone thoroughly tickled. Sami and Phil then took the Talenteers thoughts and created a script. The script, as well as being full of suspense and humour, was also filled with directions and insturctions to allow our Talenteers to film scenes at home. Families and friends got involved too, and their support has been, as ever, absolutely brilliant. 
The filmed scenes found their way back to Sami who edited them together to make not one, not two, but THREE installments of the 2020 lock down film project: Humourgeddon.
And on that note, never doubt the power of Raw Talent!
In the face of change, in the face of challenge, in the face of … West Side Sami, Raw Talent will always find the funny and do it as a team!