11- 16 + Group Thursdays from 7.30 - 8.15 pm
Raw Talent performing A Brummie Medley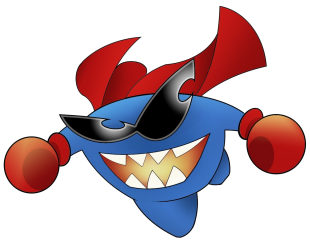 From mash-ups to musicals; parodies to pop; all the way to rock and everything in between, the Raw Talent singing group learn a wide variety of thoroughly entertaining songs. The group are a tight unit that work together to produce harmonies that seriously impress.
Raw Talent Youth Theatre is one of the few drama groups to offer its members a dedicated singing group. It's is a fun and exciting way for members of the drama school to enhance their vocal skills and improve their performance technique as part of a group.
The songs the group work on are integrated into the show-stopping finale of Raw Talent shows and have become a highlight that audiences look forward to.
At a recent drama festival, the singing group were praised for their strong vocal performance that helped the youth theatre win a prize and progress to the next round of the competition.
Young people who want to join the group don't need to be experienced singers; our Writer and Musical Director, Sami, has a knack for coaxing a vibrant vibrato from even the shyest of singers.
If you would like details about how to become a member of the singing group please get in touch.